The Company is always open for cooperation. If you think that we may be official agents of your trademark in Lithuania, please contact our marketing department. We are proud of our long experience gained while working with different trademarks.
The activity of JSC Limedika involves not only distribution of pharmaceutical products but also marketing services.
With considerable experience in the pharmacy market, know-how in introducing products to the market and experience in managing its own pharmacies, the Company can offer a successful introduction of products to the market and their representation. Representation of products and marketing comprise the entire process from introducing a product to the market till providing it a complete support throughout in order to increase sales of the represented products. At present Limedika successfully represents and supports the following products:
Own brand: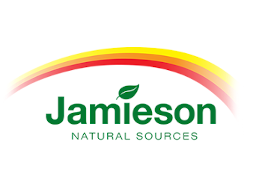 Jamieson Laboratories Ltd (Canada) – the largest and the most successful Canadian manufacturer of dietary supplements produced since 1922. We offer a wide variety of the company's high quality products. More detailed information can be found at web-site http://www.jamieson.lt.


Own brand: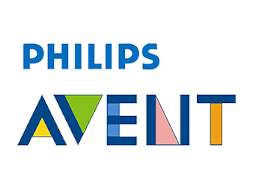 Philips AVENT (Great Britain) is a manufacturer of goods designed for babies and their mums. It is the most popular trademark in Europe offering a variety of high quality products tested in thorough investigations and clinical trials. This highly experienced manufacturer has been engaged in developing and producing goods since 1984. The product range includes all items essential for babies under 12 months. You can find more information at web-site http://avent.limedika.lt.


Representive brand: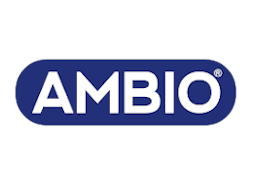 You can find more information at web-site https://www.gintarine.lt/ambio.


Representive brand: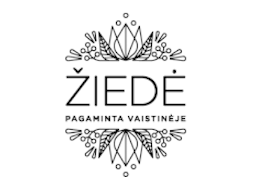 You can find more information at web-site http://www.ziede.lt.